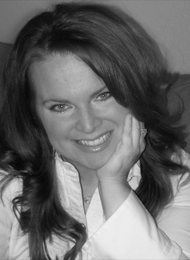 Katherine Redmond
Founder, National Coalition Against Violent Athletes
As a freshman at the University of Nebraska-Lincoln, Katherine Redmond was sexually assaulted by a member of the football team on two consecutive days. She filed a Title IV suit against the university and her attacker, and upon settlement of the suit created The National Coalition Against Violent Athletes, which works to eliminate off the field violence by athletes.
Since the organization's founding, Redmond has consulted on numerous Title IX lawsuits against universities across the country, and has consulted on the NFL's violence policies.
In 2010, she met with NCAA President Mark Emmert regarding the implementation of an athlete violence policy.
Currently, she is writing a book about the collegiate athlete violence culture called, "Asking For It."